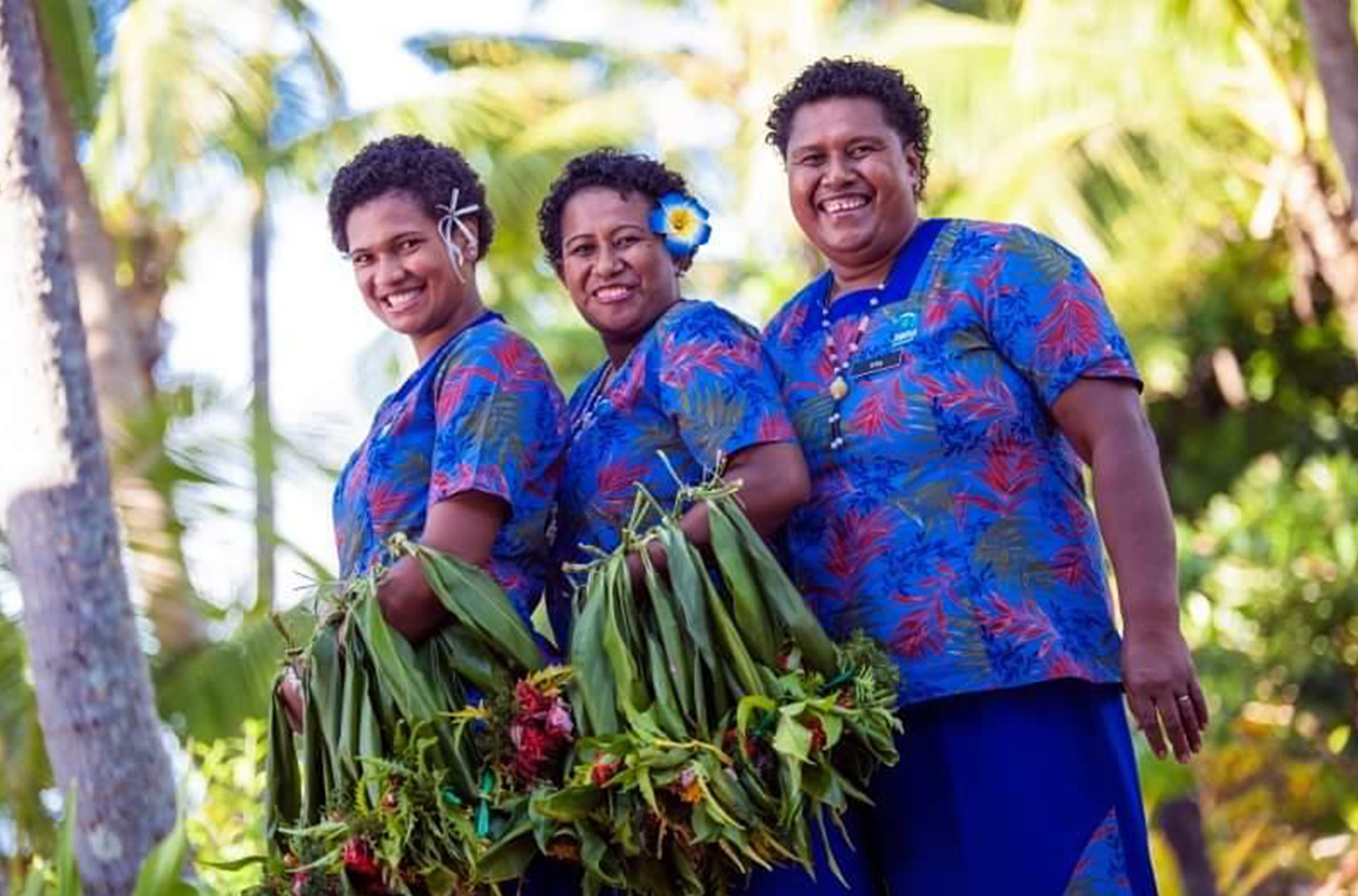 Fiji offers many Tourism based investment opportunities for eco conscious investors.
Eco tourism in Fiji is an emerging industry with great growth potential.
Eco tourism also builds awareness of our countries climate change ambitions. Our office can assist you with any eco investment projects you may have.
From Fiji Goverment – FB page, 20th Dec 2019.
Having a climate resilient Tourism industry not only secures our Tourism industry should a cyclone hit Fiji 🇫🇯, it also secures the jobs of approximately 119,000 Fijians who contribute above 30% of Fiji's Gross Domestic Product.
Since 2017 the International Monetary Fund has seen a strong improvement in our economy's development of concrete plans to diversifying our economy, shaping development opportunities for Fiji in the coming years.