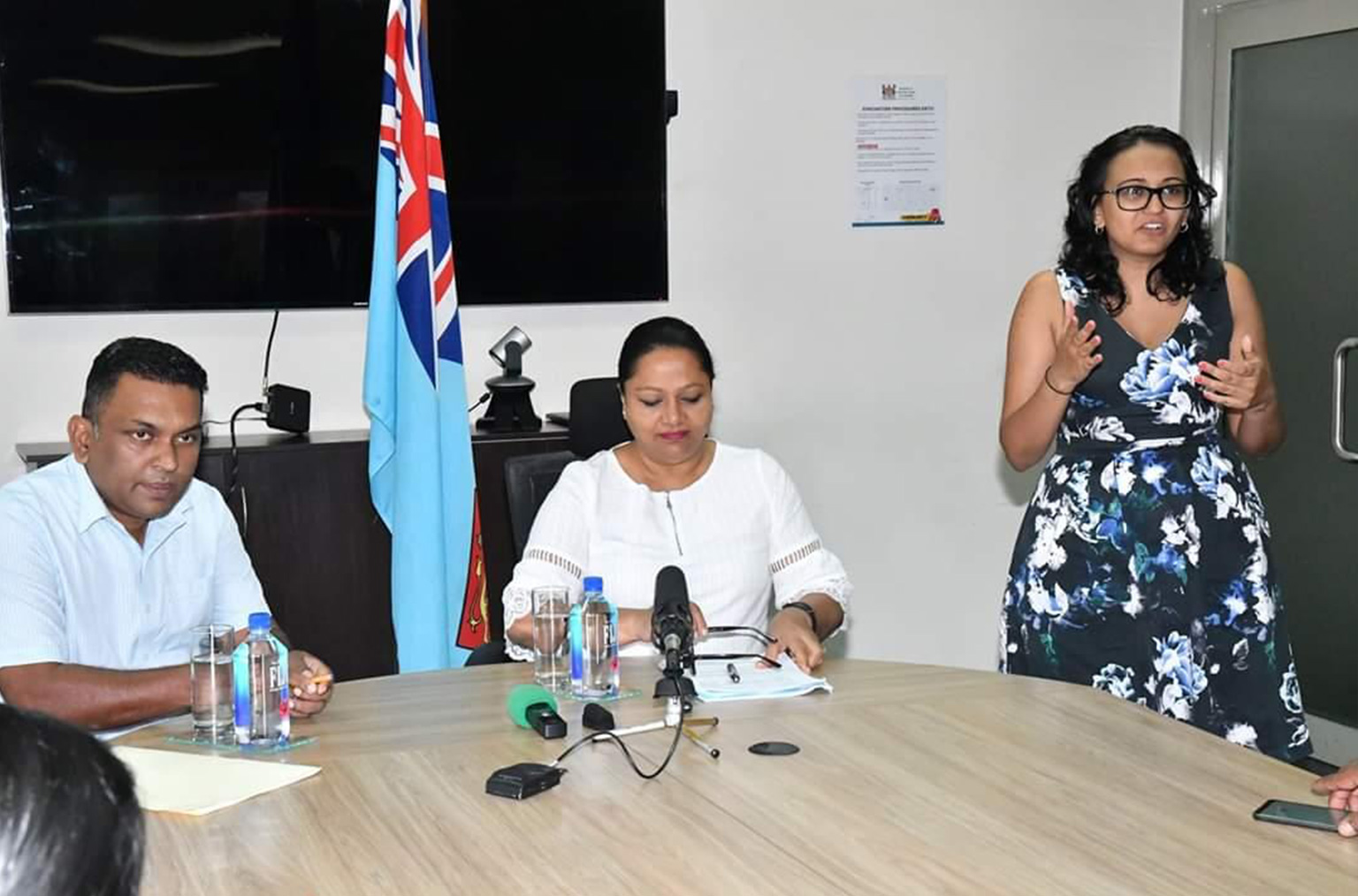 RECOGNITION GIVEN TO HOME BASED BUSINESS OWNERS WITH BUSINESS LICENSING REFORMS
For the first time, home based business owners will be given an opportunity to start almost any type of business from home.
Minister ITT, Local Government, Housing and Community Development Hon. Premila Kumar revealed this today at a press conference.
"Fiji is the ideal location to be the Pacific's Business Hub and the latest Business License reforms will ensure doing business in Fiji gets easier with faster turnaround times and less red tape at Municipal Councils."
The new reforms will come into force on 1 January 2020, and this will bring a number of significant changes to the Licensing process.
The Minister said Municipal Council's response time in issuing a business license will be reduced to 48 hours instead of five days.
She also said businesses will also be able to obtain a license for up to three years, new businesses with up to 3 employees will be exempted from the business licensing fee for the first year of operation and micro enterprises with 1-3 employees will be given a 50% discount when renewing their business licenses.
In addition, new low risk businesses will have six months to complete their other license requirements.