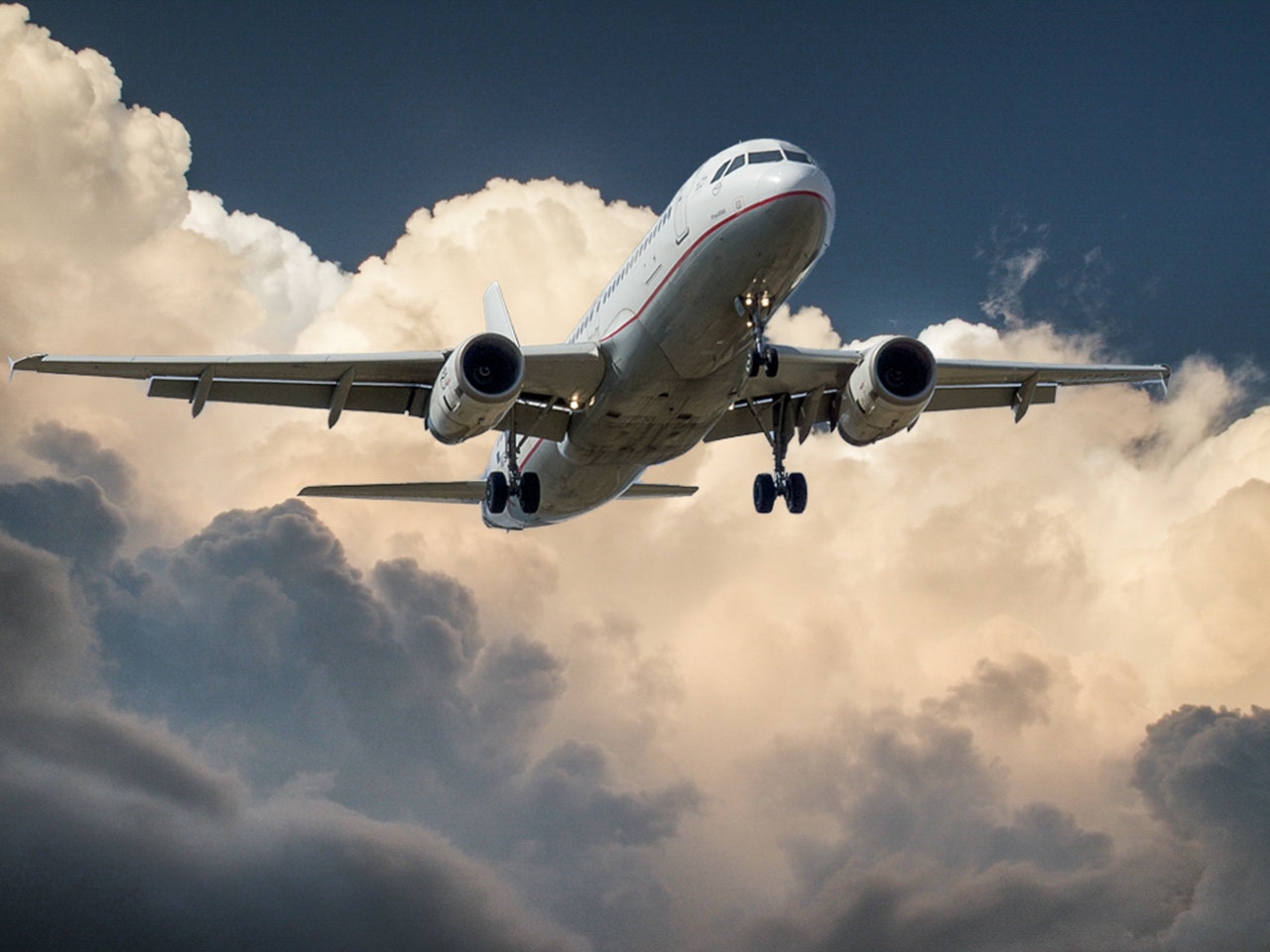 TRAVEL ALERT FOR TRAVELLERS STILL IN FIJI
Given newly introduced border restrictions by Singapore and Hong Kong, Fiji Airways will no longer operate any further Singapore and Hong Kong flights.
Passengers are urged to reach out to their respective embassies or High Commissions.
Fiji Airways has flexible options available for all impacted guests, which include free change of dates or holding the fare in credit for future use anywhere on the Fiji Airways network.
Please note that due to the unprecedented scale and nature of the current situation, there are extended waiting or hold times through the Reservations number.
Fiji Airways has made available self-help options for guests. Please follow the link below if you would like to accept one of the below options:
a) Travel funds held in credit for future travel or
b) Travel dates deferred to a known future date
We apologize for the inconvenience and sincerely appreciate your understanding during these challenging times.\
LEARN MORE