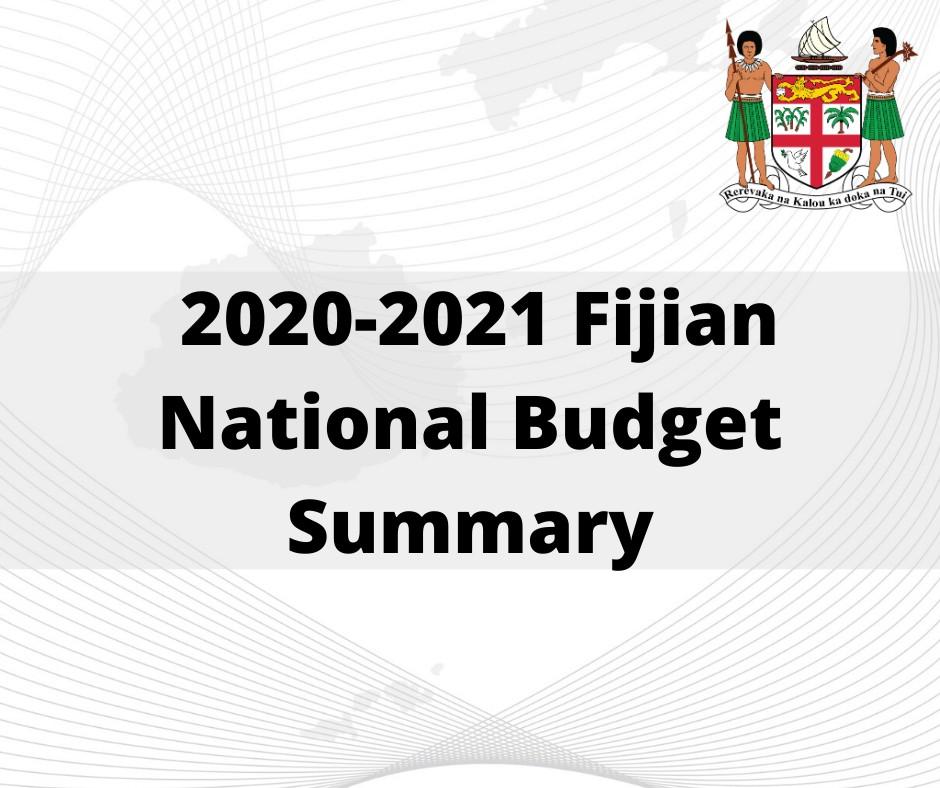 2020-2021 Fijian National Budget Summary
To incentivise investments in water infrastructure, investors and developers will no longer be required to cover investments fully upfront. Payments can be scheduled within 3 months of a projects' construction, including the requirement to safeguard government expenditure through bank guarantees.
To fast-track the progress of construction projects, Government has allocated funding for what they call "shovel-ready" sites, ones where much of, if not all of, the necessary planning and prep work has already been done.
The Ministry of Commerce, Trade and Tourism and Transport has established a Building Permits Evaluation Committee to ensure all applications are processed within 60 days of the date of submission; establishing a single source for all aspects of the application and a speedy turnaround for approval.
Any company which builds buildings for Government use say a new office building, the duty will be waived on all the raw materials, machinery and equipment necessary for construction. Once that building is complete, the rent paid by the Government to the landlord will be tax-exempt, earning them tax-free returns on their investment for the period of Government's tenancy.