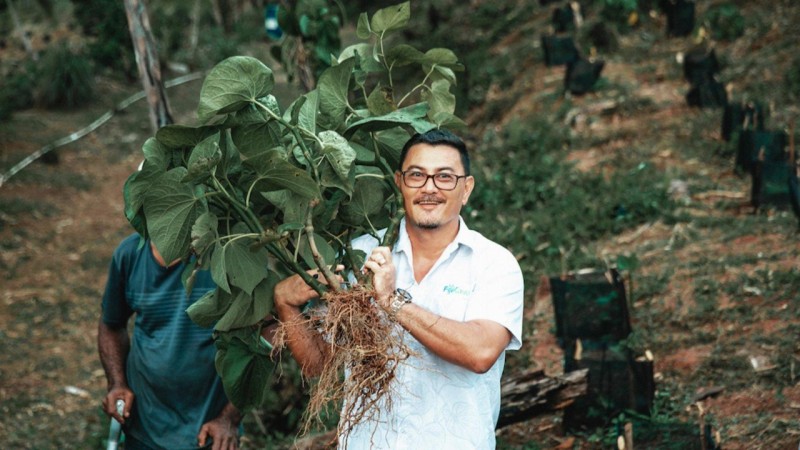 Keep up the great work Fiji Kava!
Medicinal kava health and wellness company Fiji Kava (FIJ) has continued its sales momentum in the last quarter of the 2020 financial year.
The company's revenue is at a new high of $367,616, which is a 57 per cent increase from the previous quarter and 1205 per cent higher than this time last year.