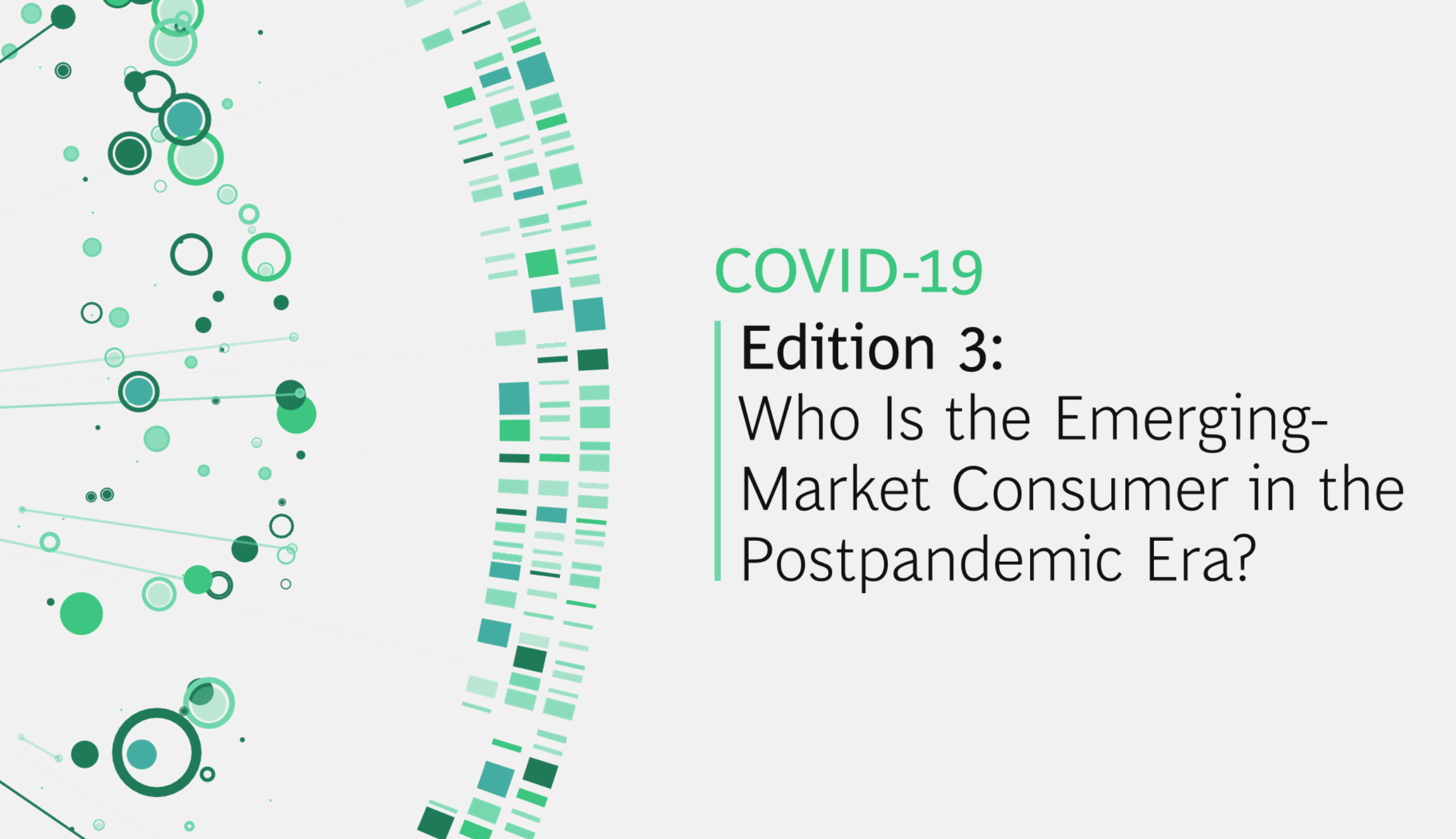 The following emerging market consumer trends give off indications of permanent shifts in consumer behaviour for developing nations, with significant implications for companies:
– Consumers' concerns are declining, even as the pandemic worsens in some markets.
– Self-cocooning at home continues, months after reopening.
– Some winning categories sustain growth, while others have had more temporary spurts.
– The importance of communal camaraderie and trust is strengthening.
– Digital usage continues to surge, and the number of first-time users is rising.