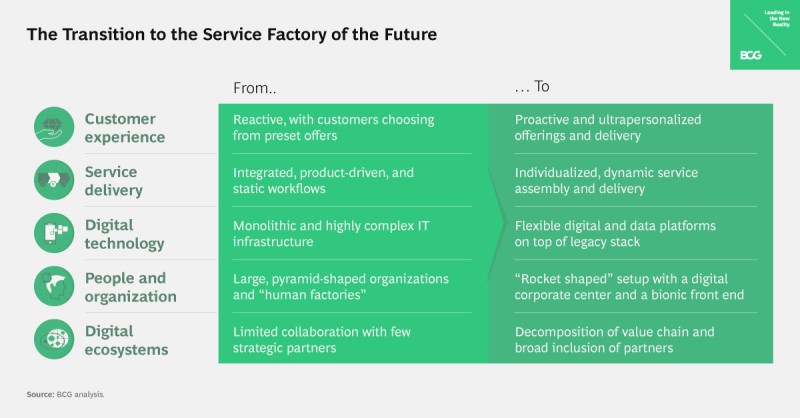 The Service Factory of the Future
Today's service sectors —with its mass production of commodity products, giant call centers, and rigidly standardized processes and scripts for dealing with everything from customer inquiries and technical support to after-sales service—will be replaced by dispersed, minimalist workforces of highly skilled specialists collaborating with digital technologies and tools, such as artificial intellgence, advanced robotics, blockchain, and predictive data analytics.
These Bionic Companies will be able to anticipate, assemble, and deliver hyperpersonalized and ultraindustrialized offerings in real time based on modular "service bits" that can be mixed and matched like Lego bricks.
The Fijan Government is currently working on a Special Economic Zone in Western Fiji.
North American opportunity seekers looking for a low cost and attractive tax environment to base BPO and ITC operations while taking advantage of an amazing place to realize a better work, life and family balance can contact me for an intital discussion.