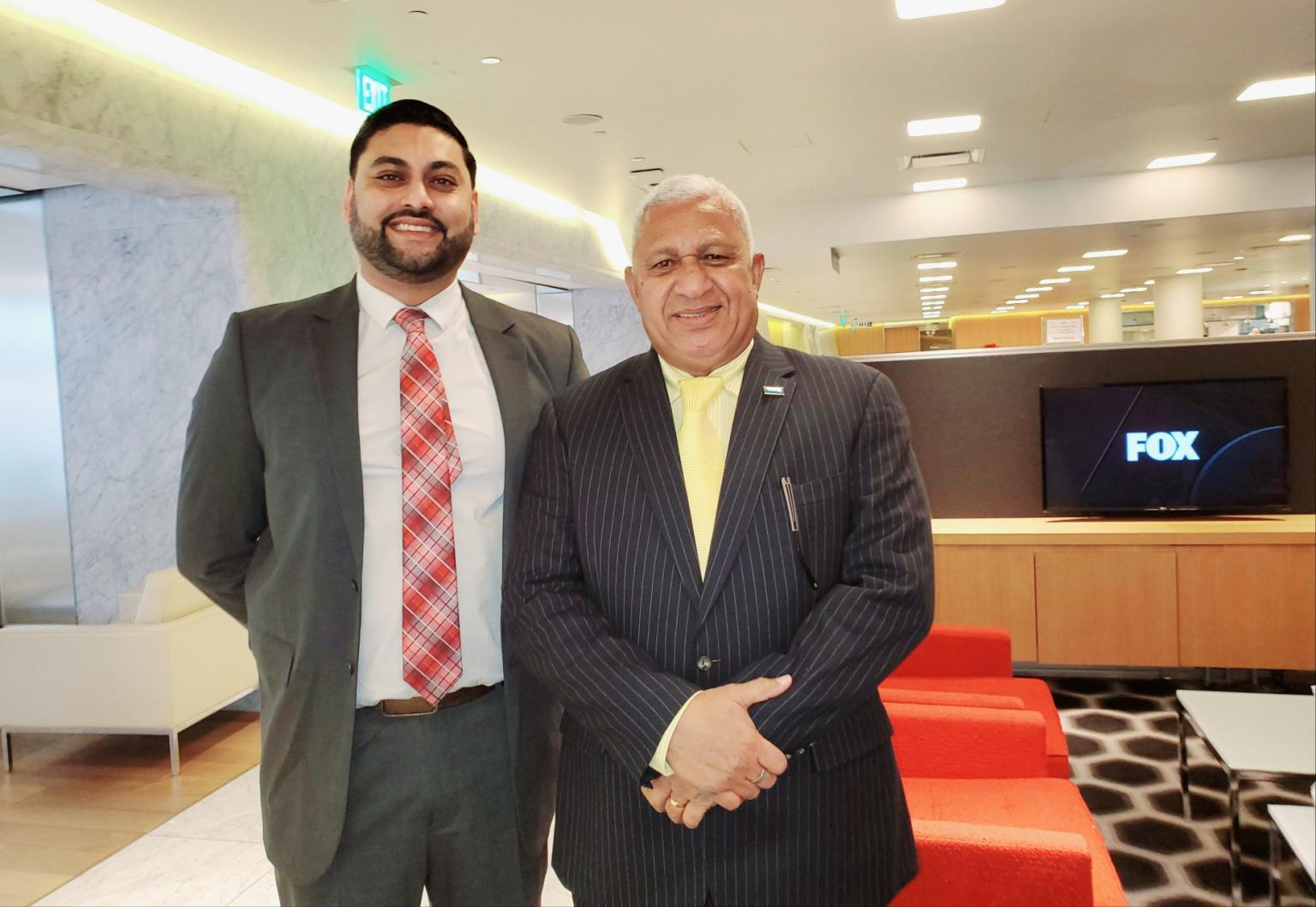 Thank you to the team at India West and Vinod K. Bhindi for facilitating this interview. Reach out for questions team!
The Republic of Fiji, a small but integral country in the Oceanic region of the South Pacific with a large population of Indian-origin citizens, as well as a vast diaspora throughout the U.S. and beyond, is open for business.
Praneet Singh, the country's trade commissioner of the Burlingame, California-based Fiji Trade Commission North America, emphasized in an interview with India-West that Fiji has contained COVID-19 and is open for trade and investment opportunities.