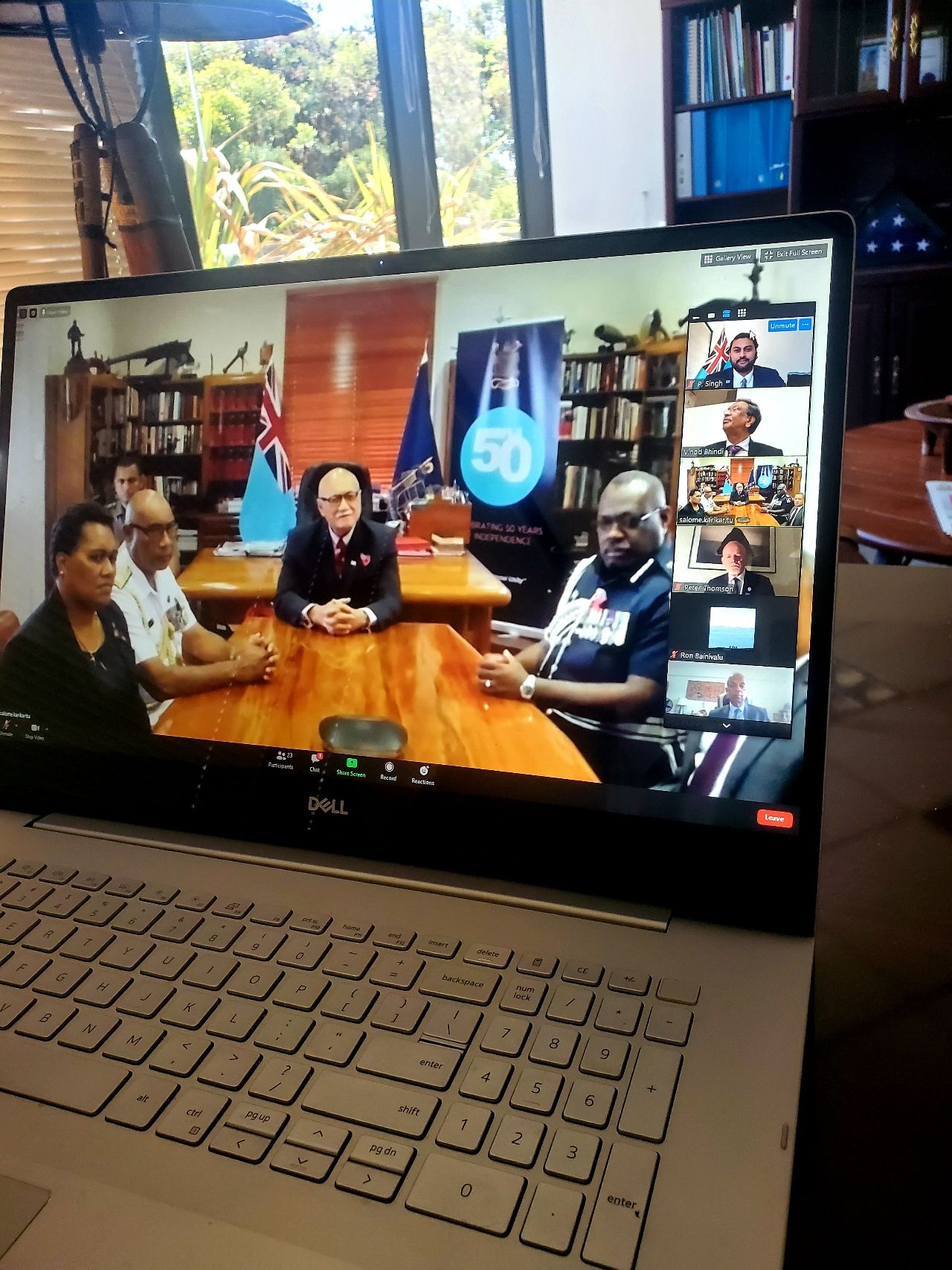 Today, 13th of October 2020 marked Fiji's 50th year of UN membership.
To mark this historical occasion, our North American Missions were honored to receive an address by our President of Fiji, His Excellency Major-General (Ret'd) Jioji Konusi Konrote.
In attendance with our President was The Commander of the Republic of Fiji Military Forces, Rear Admiral Viliame Naupoto, Acting Police Commissioner Rusiate Tudravu, along with other distinguished guests.
Speaking also at the event were His Excellency Ambassador Satyendra Prasad and a number of distinguished UN Under-Secretary Generals.
Thank you Ambassador Prasad and our UN team in New York for arranging this memorable event.