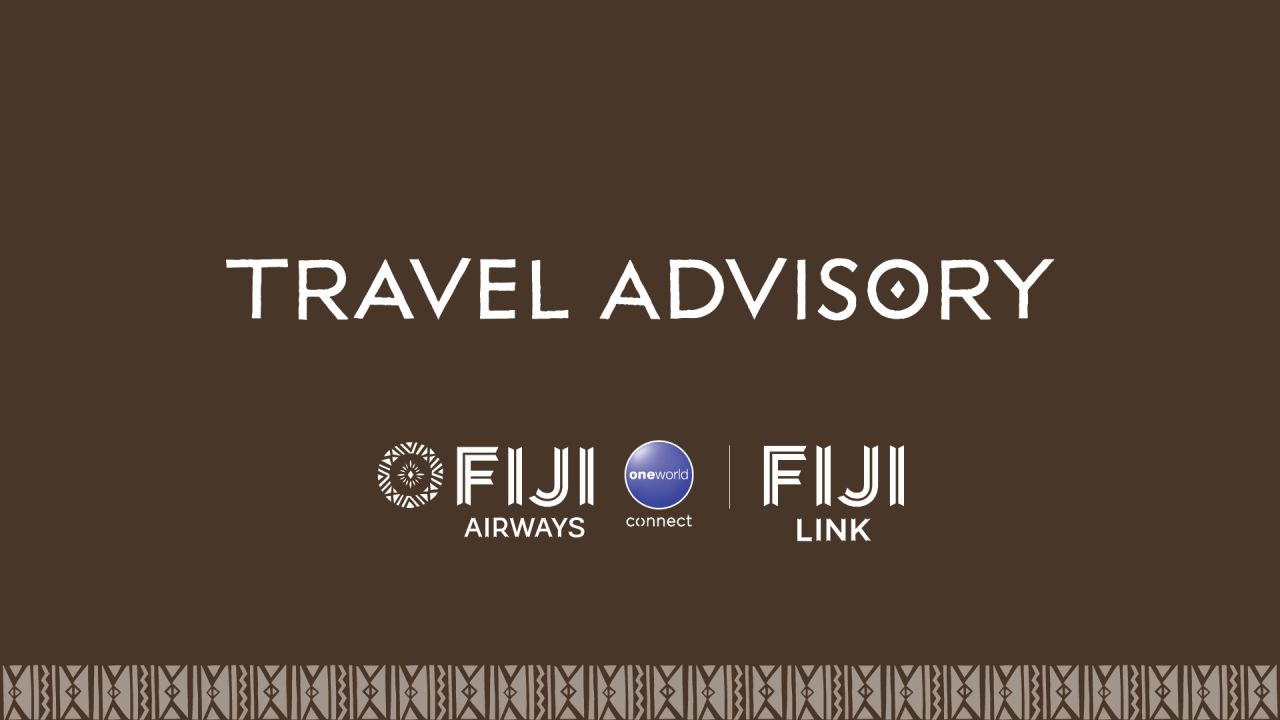 Fiji Airways Seeks Expressions of Interest for Nadi-Los Angeles and Los Angeles – Nadi Repatriation Flights
Fiji Airways Seeks Expressions of Interest for Nadi-Los Angeles and Los Angeles – Nadi Repatriation Flights
Fiji Airways is exploring repatriation flight options between Nadi and Los Angeles in late November or early December, which will allow citizens and approved persons to return home. Flight details can only be confirmed if there is adequate demand for these services.
To assist, Fiji Airways is actively seeking expressions of interest from citizens and residents currently in these cities wishing to be on these flight.
For more details please visit our Travel Alerts page.