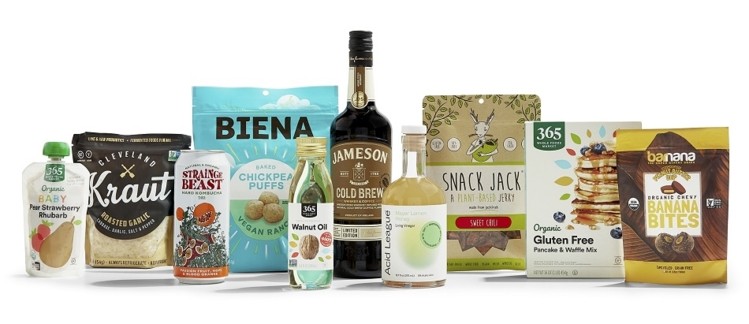 Are you across the food trends of 2021?
Around 20 #BPO companies from Australia and New Zealand were part of the exclusive session facilitated by Matchboard and supported by Market Development Facility (MDF).
Investment Fiji CEO, Craig Strong gave an overview of the #BPO industry in Fiji and its value proposition as well as Government incentives for the BPO business set up.
The webinar was joined by ANZ Bank Managing Director Pacific Operations, Mr Singh Ritesh who gave insights on the banking sector in setting up operations in Fiji and lesson learnt over the years.
In 2018, a BPO council consisting of 14 members was established to create awareness internationally recognizing Fiji as a world class BPO destination. Fiji currently has a total of 11 BPO operators.