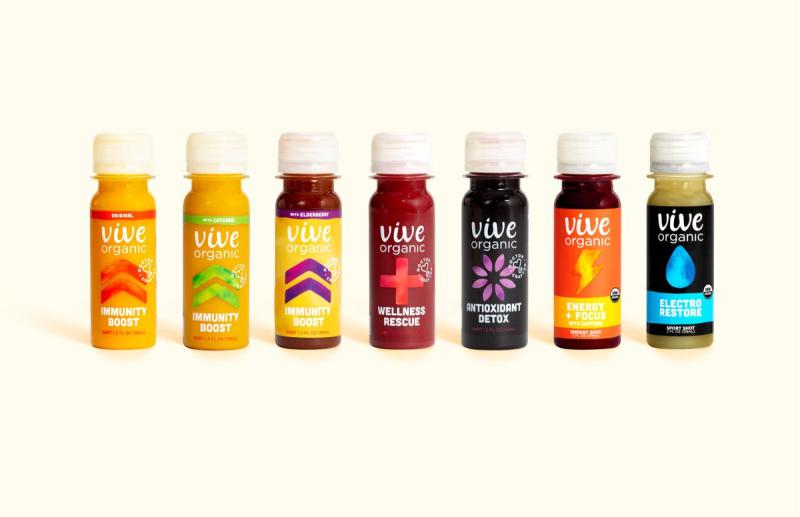 FDA has finalized new rules which mandate significant changes to the Nutrition Facts labels for food, beverages, and dietary supplements.
The compliance deadline for manufacturers with less than $10 million in annual food sales is January 1, 2021.

Larger businesses were required to comply in January 2020.
Labeling errors are a leading cause of FDA detentions.

Businesses in Fiji should begin updating thier labels now to assure compliance with the new FDA requirements.